Per segnalare concerti o richiederci una recensione delle vostre band, scriveteci compilando il modulo in questa pagina
Ci sono attualmente 0 utenti e 3 visitatori collegati.
Lun, 01/01/2018 - 21:07 |

Klaus Petrovic
Tiriamo le somme sull'anno appena conclusosi: è il momento di fare una classifica degli album che hanno visto la luce nel corso del 2017. Quest'anno è stata una sfida a due tra Labyrinth e Unreal Terror, con i primi che conquistano il gradino più alto del podio con 'Architecture Of A God'.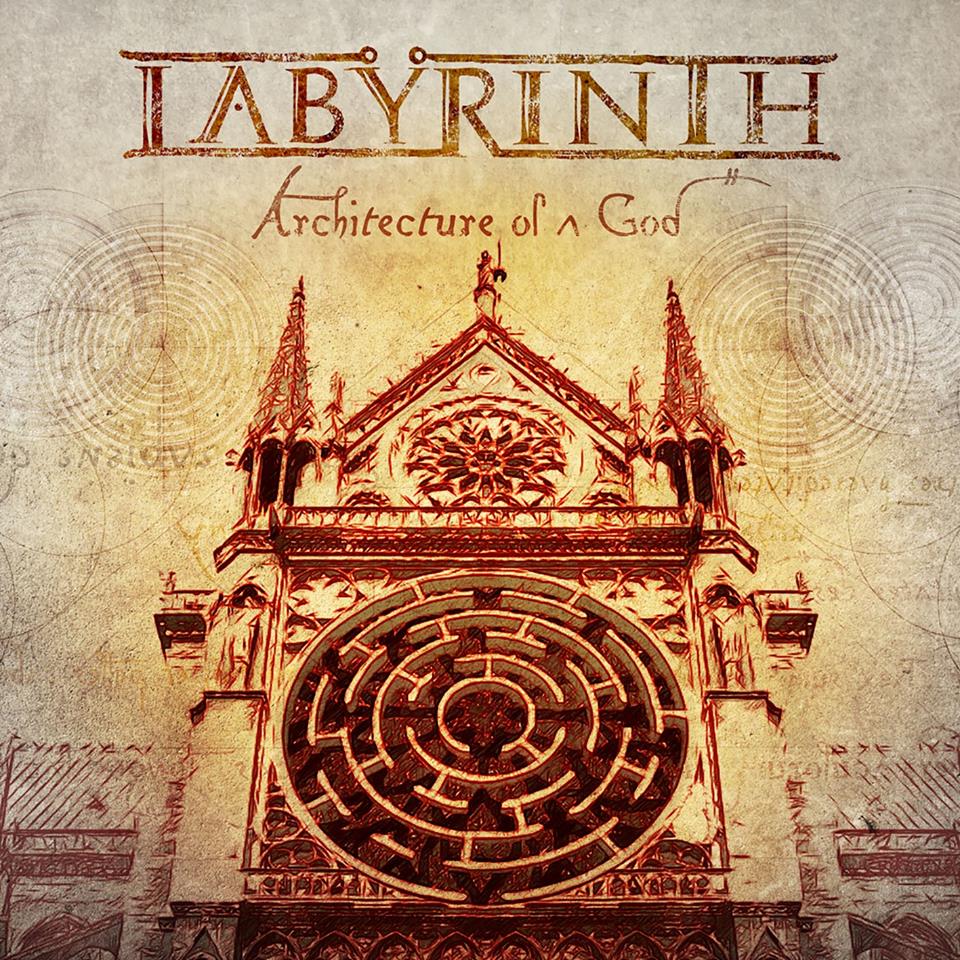 Di seguito la nostra top-5; presto sarà creato un sondaggio in cui anche voi potrete dire la vostra.
Labyrinth - Architecture Of A God (pt. 40)
Unreal Terror - The New Chapter (pt. 38)
Raw Power - Inferno (pt. 19)
In Tormentata Quiete - Finestatico (pt. 18)
Mastercastle - Wine Of Heaven (pt. 17)
---
Trovate elencate di seguito le preferenze dei singoli redattori (nota: i collaboratori non riportati hanno scelto di non esprimere preferenze).
Francesco Salvatori:
Labyrinth - Architecture Of A God
Unreal Terror - The New Chapter
Tethra - Like Crows For The Earth
Klaus Petrovic:
Unreal Terror - The New Chapter
Raw Power - Inferno
Chronic Hangover - Nero Inferno Italiano
Silver Horses - Tick
The Danger - The Danger
Ecnephias - The Sad Wonder Of The Sun
Crimson Dawn - Chronicles Of An Undead Hunter
Evil Never Dies - Ekpyrosis
Tethra - Like Crows For The Earth
Where The Sun Comes Down - Welcome, pari merito con
Circus Nebula - Circus Nebula, pari merito con
Cream Pie - No Secrets, pari merito con
Exilium - Heavy Metal Demon
Alberto Trump:
Bad Bones - Demolition Derby (top top top)
Ruxt - Running out of time
Mastercastle - Wine of Heaven
Black Phantom - Better beware
Circus Nebula - Circus Nebula
Francesco Longo:
In Tormentata Quiete - Finestatico
Emyn Muil - Elenion Ancalima
Arcane Tales - Stone Sapphire Saga
Hesperia - Caesar
Evil Never Dies - Ekpyrosis
PierPaolo Lunesu:
Gunash - Great Expectations
Disequazione - Progressiva Desolazione Urbana
Edward Johnson & The Great Escape - Reckless Rusted Blues
Domenico Stargazer:
L'albero del Veleno - Tale of a Dark Fate
Where the sun comes down - Welcome
Kêrnyx - Kêrnyx
Grey Souls - Call of the Damned
Unreal Terror - The New Chapter
Elisa Mucciarelli:
Ufomammut - 8
Párodos - Catharsis
Deadsmoke - Mountain Legacy
Caparezza - Prisoner 709
Eva Can't - Gravatum
Fabrizio Zanoli:
Labyrinth - Architecture of a God
Monnalisa - In Principio
National Suicide - Massacre Elite
Dark Ages - A Closer Look
Mother Nature - Double Deal
Gary Stone:
Raw Power - Inferno
5 Star Grave - The Red Room
Wendy?! - Idols & Gods
Unreal Terror - The New Chapter
Straight Opposition - The Fury From The Coast
Luca Fiorini:
Sailing to Nowhere - Lost in Time
Imago Imperii - Legendaria
Game Over - Claiming Supremacy
Adversor - Rise to Survive
Starbynary - Divina Commedia: Inferno
Marcello M.:
Eva Can't - Gravatum
Demons Come Out At Night - Sermon
Deathless Legacy - Dance With Devils
In Aevum Agere - From The Depths Of Soul (10th anniversary edition)
Michele Puma:
Windrose - Stonehymn
Genus Ordinis Dei - Great Olden Dynasty
In Tormentata Quiete - Finestatico
Lilyum - Altar of Fear
Kaledon - Carnagus: Emperor Of Darkness
Old Shaman:
Fuoco Fatuo - Backwater
Secret Sphere - Nature of Time
Atlas Pain - What the Oak Left
Sonia Giomarelli:
Labyrinth - Architecture of God
Kaledon - Carnagus - Emperor of the Darkness
Vetriolica - Dichiarazione d'odio
Silver Horses - Tick
Unreal Terror - The New Chapter
Valentina Viper Martini:
Cream Pie - No Secrets
Dobermann - Pure Breed
Airbound - Airbound
Honeybombs - Wet Girls And Other Funny Tales
Fourarms:
Hour of Penance - Cast the first stone
Mastercastle - Wine of Heaven
White Skull - Will fo the Strong
Arthemis - Blood Fury Damnation
Rhapsody of Fire - Legendary Years
Francesco Celeste Farro:
Labyrinth - Architecture of a God
Novembre - Ursa
Hesperia - Caesar [Roma Vol. I]
Doctor Cyclops - Local Dogs
Raj - Raj

1223 letture |

|
Tags:
Editoriale