Per segnalare concerti o richiederci una recensione delle vostre band, scriveteci compilando il modulo in questa pagina
Ci sono attualmente 0 utenti e 0 visitatori collegati.
Gio, 24/10/2019 - 17:26 |

Francesco Salvatori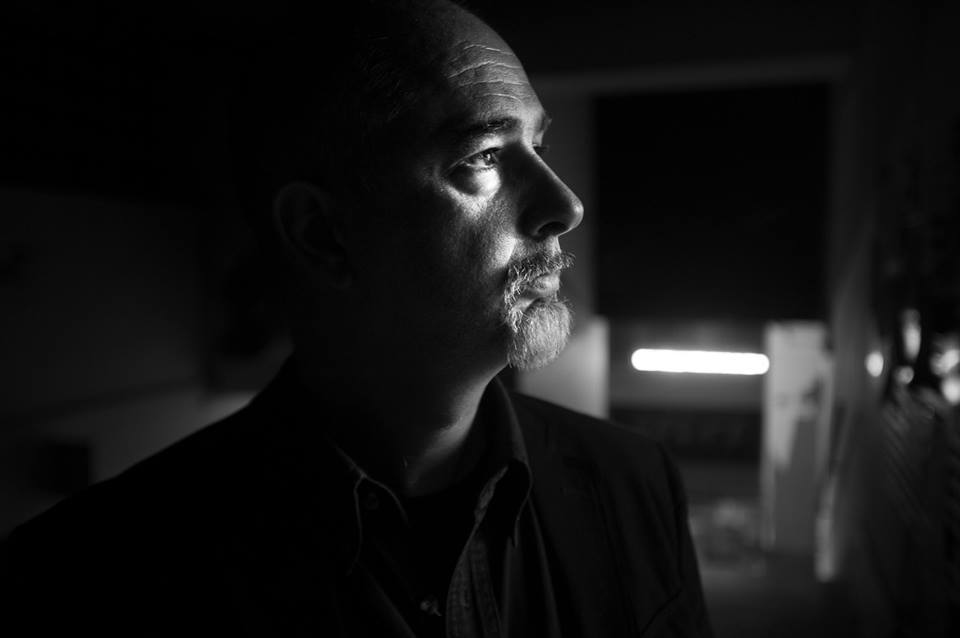 Blackened doom dub solo project BLACKWOOD announces new EP "Of Flies" on Subsound Records this November 1st, and shares its disturbing first single today.

Enter total darkness with new single "Of Flies"
BLACKWOOD is Eraldo Bernocchi's solo doom dub project; the Italian composer, arranger, producer and guitarist started his career in the late 70's as a guitarist in independent punk bands. "Of Flies" is the first and eponymous track of this new EP and features Minipony vocalist Emilia Moncayo, whose vocals is constantly balancing among growling and rhythmic wording.

BLACKWOOD is the place children see in their worst nightmares, it's the darkness shelter. Eraldo Bernocchi's solo project shapes his own deep, gloomy and earth shaking unconscious thanks to doom dub effects, psychotic bass lines or haunting vocals. The result sounds like a cold blend of Wolvennest, Sunn and Diamanda Galas.

BLACKWOOD New EP "Of Flies"
Out November 1st on Subsound Records
Preorder
TRACK LISTING
1. Of Flies
2. Seclusion
3. Infraworld
In the mid 80's, Eraldo Bernocchi co-founded the conceptual audio project Sigillum-S (with Paolo Bandera and Luca di Giorgio), which grew into a highly acclaimed international cult act. As a relentless sound explorer, Eraldo Bernocchi has collaborated with numerous artists including Mick Harris (SIMM, Black Engine), Bill Laswell (Somma, Charged, Ashes and numerous others), Toshinori Kondo (Charged), Thomas Fehlmann, Zu (with Black Engine) or Colin Edwin among many others.
BLACKWOOD released debut album "As the world rots away" in 2016 via Subsound Records. The "Of Flies" EP features two guest vocals: Minipony's Emilia Moncayo, whom voice is constantly balancing among growling and rythmic wording, sometimes bordering hip-hop dub territories, and Stefania Alos Pedretti from OVO. "Of Flies" is due out November 1st on Subsound Records.
BLACKWOOD is:
Eraldo Bernocchi - All instruments
Emilia Moncayo - Vocals on "Of Flies"
Stefania Alos Pedretti - Vocals on "Infraworld"
BLACKWOOD LINKS
Facebook⎪Bandcamp⎪Subsound Records