Per segnalare concerti o richiederci una recensione delle vostre band, scriveteci compilando il modulo in questa pagina
Ci sono attualmente 0 utenti e 4 visitatori collegati.
Ven, 04/12/2020 - 19:30 |

Klaus Petrovic
KALIDIA: "THE LOST MARINER" LYRIC VIDEO RELEASED

The Italian melodic power metal band KALIDIA just released a lyric video for "The Lost Mariner", the first single from their upcoming re-recorded debut album "Lies' Device". Link to the lyric video: https://youtu.be/8K_ nc3EoZbo
"Lies' Device" was originally released independently in 2014. The re-recorded version will be released on CD, limited vinyl and digital on February 5th via Inner Wound Recordings. The album was mixed and mastered by Paolo Campitelli and the new artwork was created by Jan Yrlund (Battle Beast, Apocalyptica, Delain).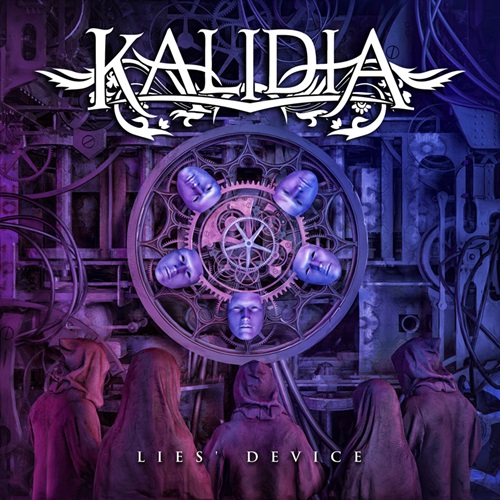 Pre-order the album here: https://kalidia. bandcamp.com Kalidia online Facebook: https://www. facebook.com/kalidiaofficial Website: http://www.kalidia. com Inner Wound Recordings online Website: http://www. innerwound.com Facebook: http://www.facebook. com/innerwoundrecordings