Per segnalare concerti o richiederci una recensione delle vostre band, scriveteci compilando il modulo in questa pagina
Ci sono attualmente 0 utenti e 1 visitatore collegati.

Ven, 22/07/2022 - 11:12 |

Redazione IdM
Feed The Monster, our second full-length album, is finally here!
Head over to your preferred Music Streaming Service to listen to it. Let us know what you think on Facebook, Instagram, YouTube or Twitter!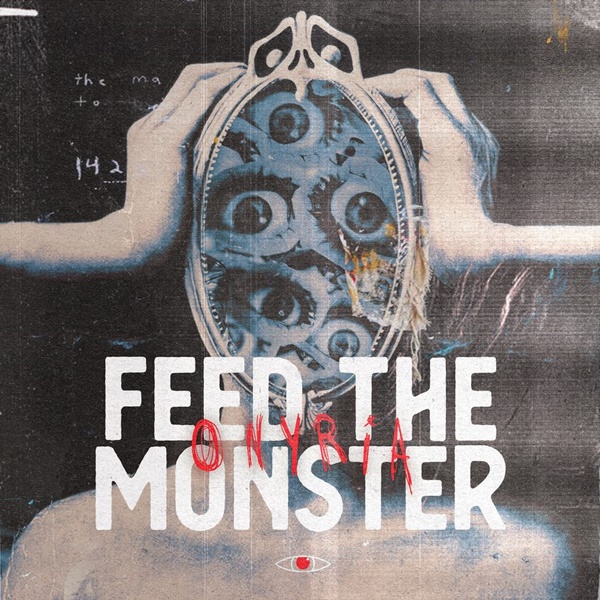 Onyria Merch Shop
You will find T-Shirts, Hoodies, Mugs, Hats & much more on our Merch Shop. Additionally, we added part of our Merchandise to the official Bandcamp page.
Feed The Monster (DIGIPACK) Pre-Order

€12.90